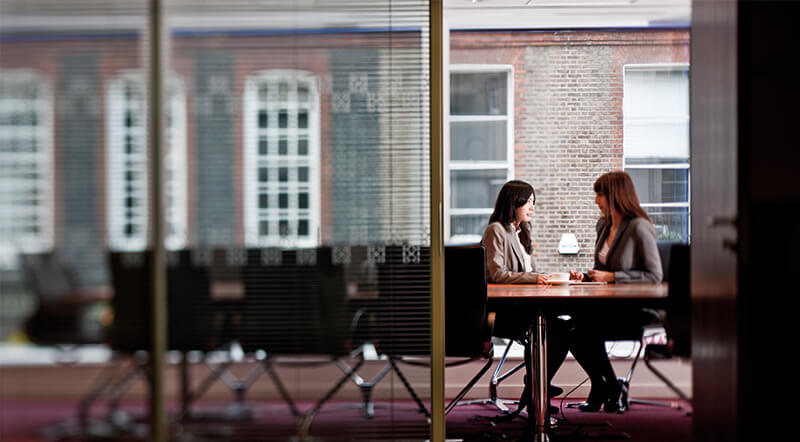 Strategic venue finding for YOUR business
Whether you're arranging small meetings, seminars and training courses; or major conferences, product launches, private dinners and exhibitions – pro-ven will make your life so much easier
With our cost neutral venue-finding service, dedicated booking teams and advanced booking and customer service systems, we'll plan, source, propose and book venues and group accommodation in the UK and across the globe
Our well-established relationships with the group and independent venues and hotels mean you'll gain highly competitive rates on a no-fee basis
Clients Testimonials
Unilever
"As a long standing and trusted key supplier to Unilever, I have had the great pleasure of working with pro-ven for many years now – and I can honestly say they are the most helpful, diligent and ethical company I have ever worked with."
Liberty Global
"Thank you!  Saves me lots of man-hours! Emma is a God-send; I don't know what I'd do without her to be honest."
Sainsburys
"Thank you so much for getting this sorted so quickly.  This is absolutely fantastic, the outcome far more better than expected, waiving the whole parking fee! Now this is what I call outstanding service so huge thanks for resolving this for us, just wanted you to know that this is much appreciated. You've been a superstar as always!"
Read more
Suppliers Testimonials
Village Hotels
"We have now been working with pro-ven for several years. It is great to work with an agency that we can promote the synergy between Agent & Venue to the clients.
pro-ven have very healthy relationships with their clients and always get it right for them. The booking team are a dream to work with; they follow a stream line process that works effectively."
Carlson Rezidor Hotels
"Carlson Rezidor Hotel Group have worked with pro-ven for many years, developing a close and mutually beneficial relationship.  They are a professional venue booking agency with a well organised and highly motivated young team that deliver great results coupled with a friendly and positive attitude.
Their proprietary system, pro-active, offers precise and accurate booking data, enabling easy analysis of booking patterns – a vital tool in tracking and evaluating their business.  The level of detail which they can report on via this system is exceptional."
Principal Hayley, De Vere Venues and Four Pillars Hotels
"I have personally worked with pro-ven for two and half years now and have great respect and appreciation for their team and what they do. They are a team of extremely passionate, trustworthy and experienced individuals who are supportive to both our business and to their clients. They are a pleasure to work with.
As a supplier we have worked with pro-ven for many years, through transformations and transitional periods from a very small hotel group to a leading group of conference & event venues. They have been very supportive through these changes and have evolved with us, assisting us to reach out to their clients and deliver our changes in a very positive and professional way. We enjoy a great working relationship with pro-ven which continues to get stronger with each passing year."
Read more